Are you hot and heavy into an Aquarius man who for whatever reason, doesn't seem to want to commit to you? Here are some things you may want to keep in mind if you want to learn how to get an Aquarius to commit.
Aquarius Man and his NEED for Freedom
If you want to get an Aquarius man to commit, you need to respect their freedom over everything and anything else. They don't want to necessarily be alone forever but they don't want to give their free time and space to anyone either.
These men want to do their thing their way and in their timing. The only woman they will settle down with is one that will allow them to maintain the time to themselves that they require.
He'd often rather be by himself than put up with someone not allowing him to do what he wants when he wants. This makes him reluctant to commit to anyone. Knowing this is half the battle for the woman that adores him.
What you need to understand is that it truly ISN'T you much of the time. It IS him. When or if he suspects that you want to hold him back or tie him up in some way, he'll resent that and run in the other direction.
Should You Be Just Friends?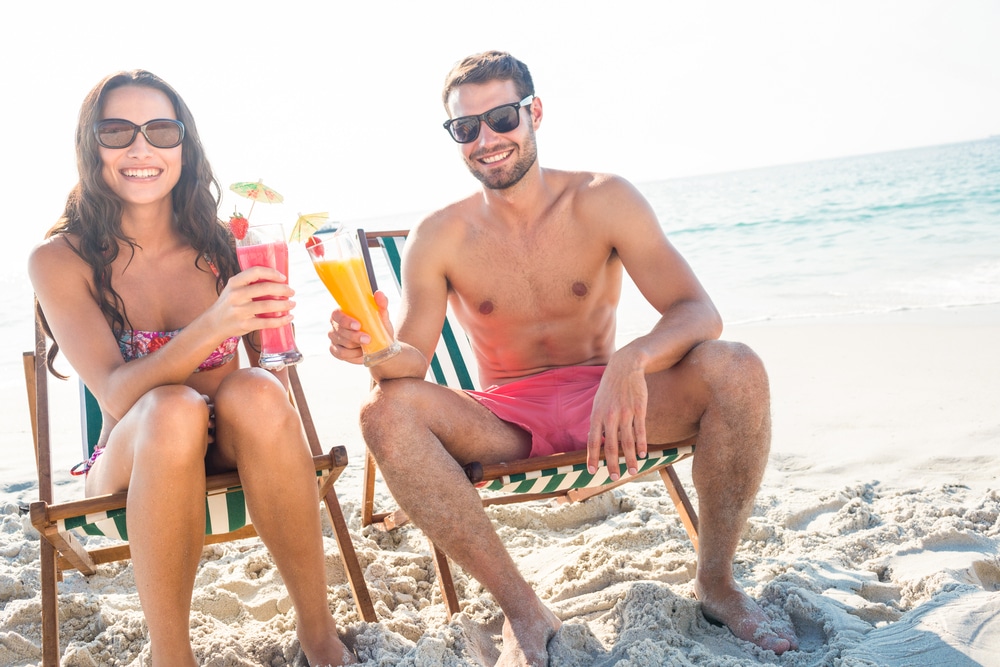 I've seen many clients upset that the Aquarius man they adore has decided he doesn't want to be in a relationship yet wants to remain close friends. This is so that he can have the best of both worlds.
He can have you in his life and yet he's still free to come and go as he pleases without consequence. He's terrified of being controlled or being told he shouldn't do something he wants to do.
These men are control freaks themselves as they want a woman they can bond with but they want to still be able to do as they wish. However, they can display jealousy if the woman they adore is being pursued by other men.
What that means is, he wishes to have the woman all to his self but he doesn't want to give her what she wants most which are that level of commitment that assures her that he is HERS.
He doesn't want to be labeled or limited. All of this makes it very difficult to land an Aquarius man for the long term. It's not impossible but it IS not an easy task to take on. As long as you are aware it could take a while; you'll be alright.
Other Reasons He May Use
If it's not about his personal freedom then there are other reasons that an Aquarius man isn't committing. One is that he's just not ready to be tied down to one person at all.
He likes having variety and having fun. He can't do that if he's committed to one lady. This is often why he establishes the "friend with benefits" types of relationships.
This allows him to do what he wants without much consequence. Now, on the other hand, one of the other reasons he may not commit is that he's possibly figured out that you're not the right fit for him.
As hard as that may be to digest, Aquarius men typically know fairly quickly whether or not someone is the right match for them, and he won't settle for less than what he really wants.
There is also the Aquarius man that comes on strong and you think for sure that he's falling for you but then suddenly wants nothing to do with you. This is when he had feelings but figured out something he didn't like or accept about you.
Of course, instead of telling you what that may be; he just takes the nearest exit or gives you the "I don't really feel ready for a relationship" excuse. There is a variety of reasons an Aquarius man will back out.
What he needs to get him into a commitment is one really amazing reason he SHOULD be committed to someone. That's harder to prove to him than anything else but it CAN be done.
So What Can You Do?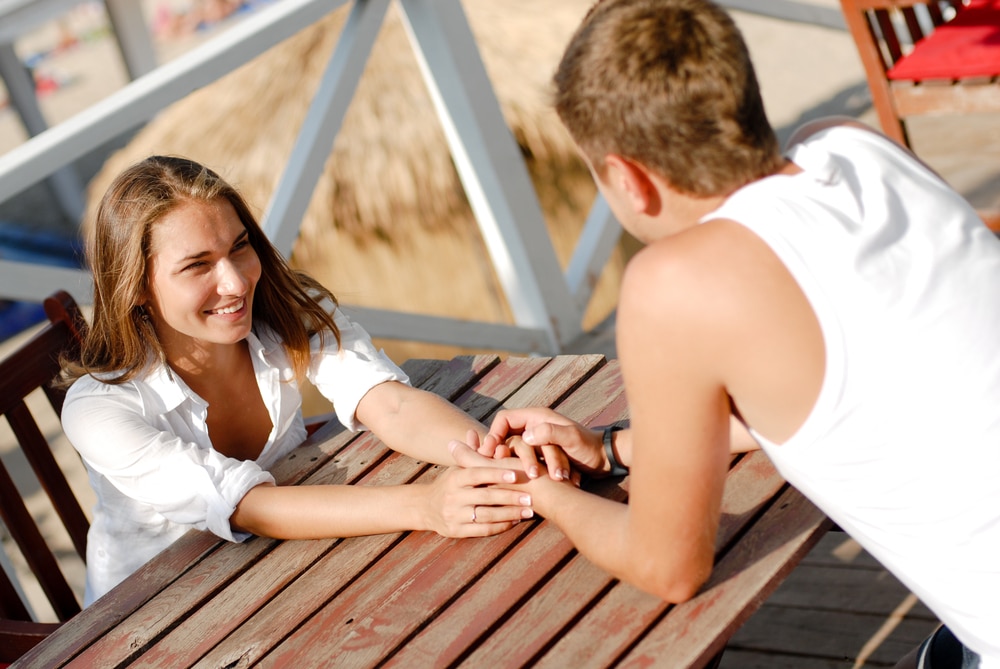 As difficult as it may be; you're going to have to prove to him why you're a good fit for him and why he should consider being your one and only. This isn't going to be easy but you can do it.
Show him how independent you are and that you don't actually NEED him in your life but rather; you choose for him to be in your life. That will be a far better turn on in his mind.
Be the woman that gives her all in life and isn't afraid to stand up for herself if there is any injustice. Don't show too much emotion though as he'll see this as drama and he runs from the drama.
Take it nice and easy, be patient, and let him know that you will wait for however long he needs. Whatever you do though; don't make him think you're sitting around waiting for him.
It's one thing to tell him that you'll give him the time he needs but when you give him the impression that you're sitting around pining for him, he'll be turned off.
He Doesn't Need You To Complete Him
He wants a woman who can hold her own and isn't pining away over his presence. So get out there and do your own thing ladies. Have fun with your friends, chase your dreams, and go after your goals.
The less you focus on him and focus more on yourself; the more turned on he'll be. Don't hang on his ever text message or phone call. In fact, stop calling him and texting him so much. If you want to get an Aquarius man to commit, you need to be patient.
Take a breather to do what you need to do to make yourself happy. If he really wants you or is interested in you, he'll step forward and make sure you know.
Conclusion
How did you get an Aquarius man to commit? Let me know!
Share your story (or situation) with our community in the comment section below (don't worry, it's anonymous).
If you'd like to learn more about these interesting, unique and progressive men, look no further than my Aquarius Man Secrets right here.
Wishing you all the luck of the universe
Your friend and Relationship Astrologer,
Anna Kovach
---
---