The quality of air gives the Aquarius man, his aura of an easy to be with the type of guy, his uplifting energy and the pioneering ideas which can turn the life into a really exciting and never-ending adventure.
It seems like nothing could go wrong with him, but wait a minute, because there are some behaviors which are sure to turn him off. Let us see the common mistakes you can make with the Aquarius man:
You Are a Materialistic Girl
This is one of the mistakes with an Aquarius man. We live in the material world and of course that you should have some plans and take some action steps to ensure your future. You can't live through philosophy and you can't surely pay your bills pondering about social injustice and equality.
However, there is nothing more repulsive to an Aquarius man than the idea of a sugar baby. You can build your life like an affluent woman beside the Aquarius guy, but you have to pay attention not to cross the fine line between the style and sugaring for sure.
If your life's craving is to have the latest designer's handbag, take your Instagram photos on a yacht, or stay at 5-star hotels exclusively, then this man is not the best option for you.
And even if you are convinced he is, Aquarius guy will pull back no doubt. This is the type of an astrological sign who loves the latest gadgets, communication, marketing, and globalism.
On the other side, Aquarius man is against elitist types of people and he despises those who are showing off with their wealth, properties or exclusive social network. Try to be a common girl if you want to win his heart.
You Are Too Attached to Your Home, Family or Mother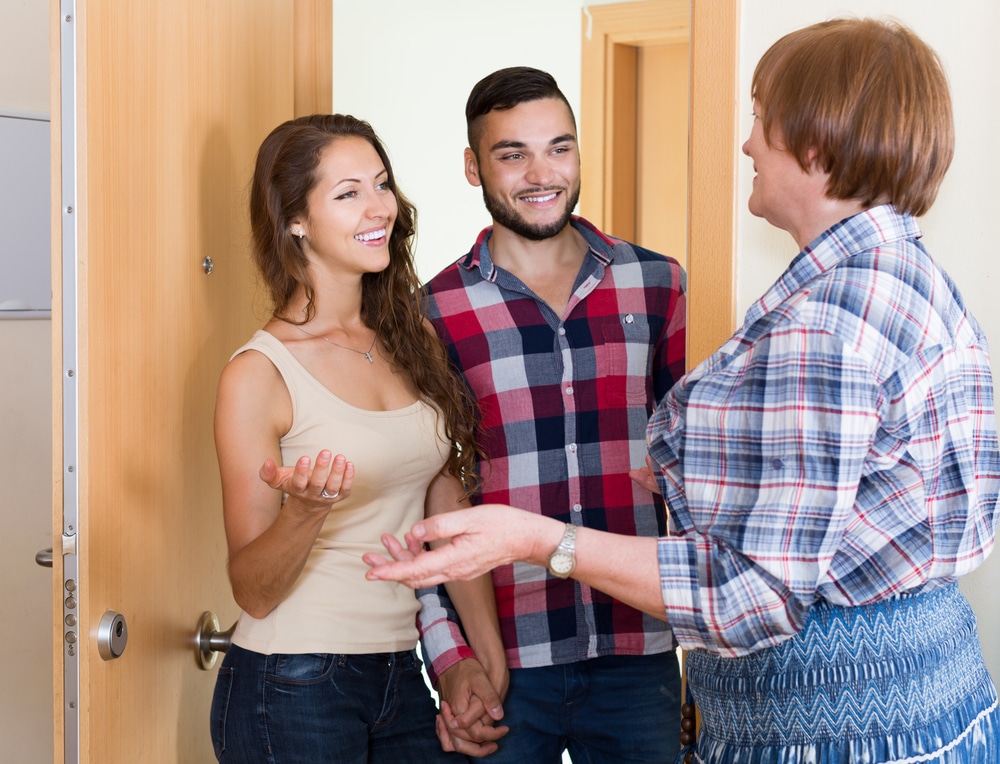 There is really nothing wrong with the idea of having strong family roots and support. On the other side, the sign of Cancer makes the sixth house for the sign of Aquarius, and this is the area of his life which is dedicated to duties, daily obligations and health.
It's exceptionally exhausting for him to even think about the family issues all the time, not to mention his aversion toward big family gatherings.
Maybe it's totally normal for you to call your mother throughout the whole day asking her how she's been, how to make that cake, what to do with some sensitive laundry or simply chitchat.
But this type of life is extremely exhausting for an Aquarius man and if you feel the need to contact your family and especially mother all the time, try to sustain from that while you are with him. The same applies to those types of women who are too attached to their homes.
Yes, a home is a sacred place and it should look tidy and with style. However, if you belong to the devoted housewife category, then you shouldn't seek the love of the Aquarius man, because he needs to be with the one who is willing and ready to pack her bags in two minutes and fly on the other side of this planet.
Your Rules Are Strict And You criticize a Lot
This is one of the mistakes with the Aquarius man. Men, in the majority of cases, long to be with the woman who has a set of standards and there is nothing wrong with that basic rule. On the other side, if you tend to be nit-picky all the time and guard your strict daily schedule, those traits will pull him back from you. Aquarius guy loves the sense of freedom, innovation and pioneering and at this point, your worlds might not merge in a proper way.
For instance, if your daily menu is based on some special types of foods, he might be able to cope with that for a few days the most. However, after that time frame, he will take someone else to dinner, because he craves for variety and the fusion style will suit him the most.
The same applies to the girls with the strict working rules and time, or those who are addicted to the "no matter what" exercise regime. Don't waste yours and surely don't waste his time if you are not ready to "free flow".
You Are Too Deep
Any woman is deep with her emotions in the eyes of men. In the case of Aquarius guy, this can be truly scary if you start to show some of the Scorpio types of behavior. No, he won't like your black lipstick or the lacy gloves, because he will have the impression of a never-ending Halloween party while he is with you. And the same will go for your dark or too serious appearance.
You need to have the smile on your face and you surely need to look at your life through the bright hues if you want to keep the Aquarius man.
Also, try to sustain from any types of mystery conversations, keep your Tarot cards stories for your female friends, don't offer to him to watch the horror movies together, medieval legends or something too heavy, because he will get bored.
You Calculate Too Much in Your Life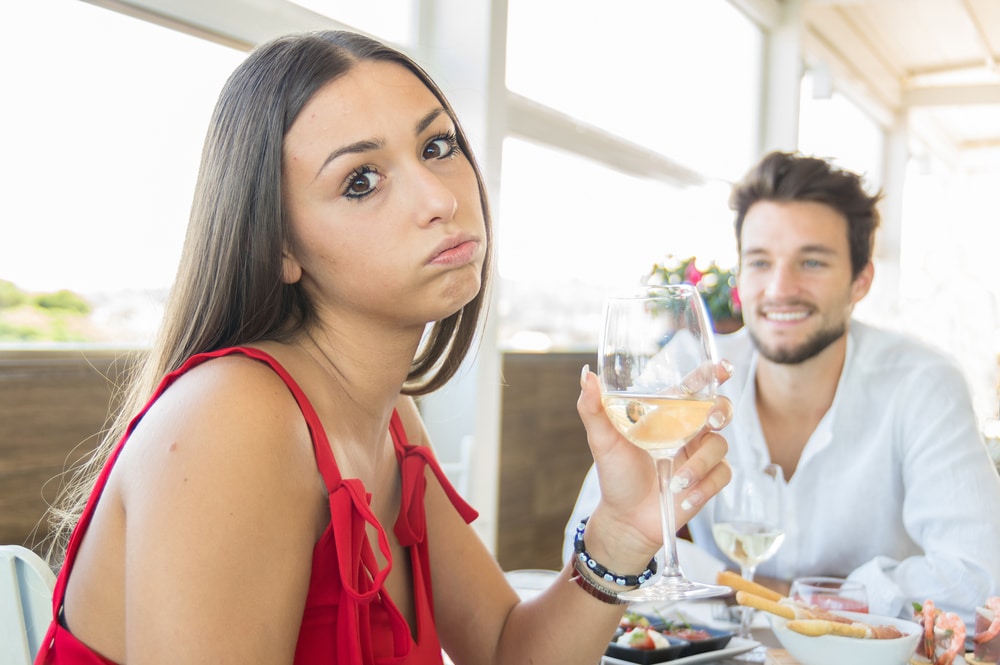 Of course, the smart woman will use her brain to get the life she wants. This type of a woman will carefully choose the man with whom she's going to spend her life with, she will also invest her time smartly into a proper education and career and end up rich, respected and supported by her family. And this is all fine. Except for one thing, Aquarius man doesn't fall for this type of woman.
Conclusion
All the principals stated above are ok with him, but he needs the strong woman to live some high ideals by her side. He needs to fight for a moral cause, social injustice or environmental issues. So, if you are not ready to give the major part of your life for those causes, then try to find someone else.
Did you make these mistakes with the Aquarius man?
Share your story (or situation) with our community in the comment section below (don't worry, it's anonymous).
Wishing you all the luck of the universe
Your friend and Relationship Astrologer, Anna Kovach
---
---