Planning the perfect date with an Aquarius man can be quite tricky. They love adventure and excitement, but not too excited that will cause them discomfort. Planning is in their bones, so give them a break and surprise them with an awesome date to one of these hot spots. Where to go on a date with an Aquarius man?
Dating an Aquarius man could quite easily be one of the best experiences you'll have in your lifetime.
They're exciting, intellectual, and fun to be around. Try going on a date somewhere that shares these qualities with him. While Aquarius men aren't big on sentimentality, they will appreciate the gesture you make and the effort you put in.
Science Museum
Taking an Aquarius to a science museum will be like taking a child to a candy factory, fun and educational. Your Aquarius man will thank you for this experience as it brings him back to his childhood.
Learning cool things is what Aquarius men love, and if he's spending the day with the special person who planned this trip, he'll be over the moon.
Planetarium or Star Gazing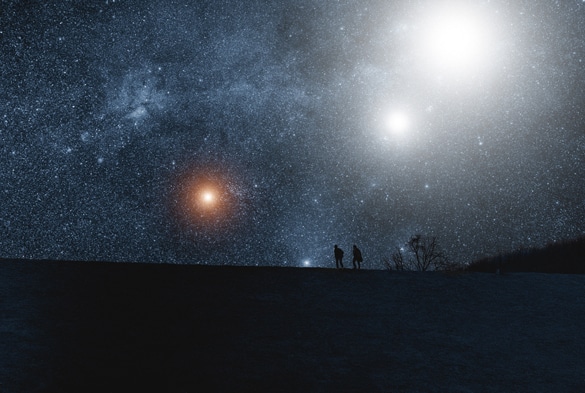 Aquarians are known to be lovers of the stars. Reaching back to the science museum, Aquarians will grow happier every minute when they're doing something they love, and it's great that they just happen to love learning.
Aquarius men are very spiritual people, and seeing the planets and the stars written out in front of them will be a mind-blowing experience they won't ever forget.
Book Reading
While this date idea may be on the more boring side of things, an Aquarius man will appreciate the time you share together over one of his favorite books.
If you have a common interest in the same book, your discussions will get him going and keep him interested in the conversation. Aquarius men are notoriously deep thinkers and they love to have a brain-stimulating conversation.
Get Active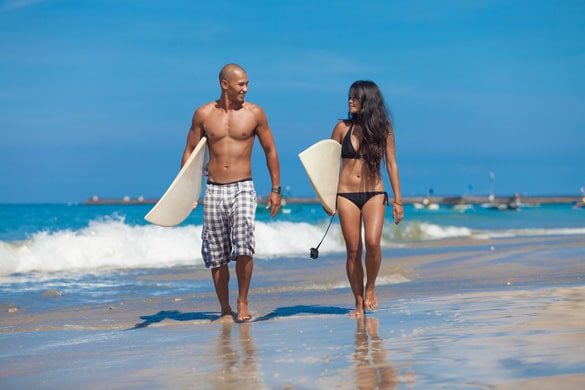 Aquarius men love to energize their brain as well as their physical bodies, so going outside and moving around will definitely put you both in a good mood.
The playful banter he'll most likely spit out will distract you both from the competitiveness of the game. Rock climbing, water volleyball, or surfing will rock any Aquarian guy's world and he will remember you and that awesome date for a long while.
Exotic Food
Going out to a restaurant neither of you has ever been to before and ordering something you both have never tried before will pique an Aquarius man's interest.
Everyone has heard the saying that the way to a man's heart is through his stomach. Well, that is the truest thing that could be said for men born under the Aquarius constellation.
Trying new things may be a little frightening for him at first, but once he tries it, he will praise you and himself for doing something new. If you can find something that he hasn't done before, make it happen. New experiences are the best things for Aquarius men.
Road Trip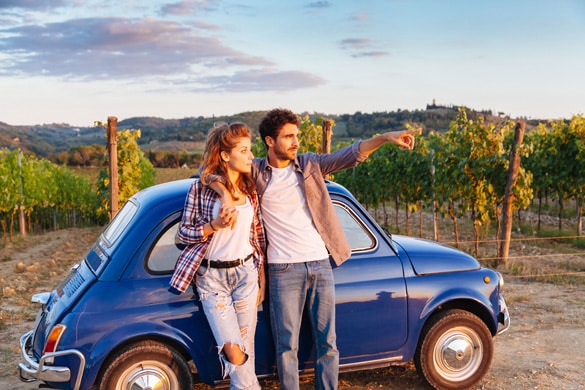 If your relationship is past blooming, you two should schedule a weekend away to somewhere you've only ever passed by. Even if it's a small town in the middle of nowhere, the two of you will make the days you spend together great ones.
Just being around an Aquarius man is fun, and if you love each other and you know one another well, spending some alone time will be best. Especially if you can find out something about the other you wouldn't have otherwise.
Aquarians are all about searching and thinking. If he can look into your head and see the world how you see it, he will feel like a new person and you will end up having a bond that no one else has.
Botanical Gardens
Everywhere is scattered with flowers and plants, everything smells beautiful and it looks just absolutely gorgeous. What more could you ask for on a date?
Taking an Aquarius man on a date to a botanical garden will interest him and make him feel calm and serene. Seeing the scientific names of the plants will allow him to gain knowledge on what you both love.
Being the funny man that he is, he'll probably crack a joke here and there, or try to make you say the long, funny-sounding scientific names of the plants just to see your reaction.
No matter what the date spot is, an Aquarius man will love your company and eventually start to love you if all things go according to his plan (which he definitely has).
Knowing that it can be hard for him to love is the hardest part of your relationship. Open up and he will let you in.
For more information about your Aquarius man, visit Aquarius Man Secrets by Anna Kovach.
Conclusion
Where to go on a date with an Aquarius man? Let me know!
Share your story (or situation) with our community in the comment section below (don't worry, it's anonymous).
Wishing you all the luck of the universe
Your friend and Relationship Astrologer,
Anna Kovach
---
---