So the moment has come where you've finally decided that you need to move on from your Aquarius ex. Moving on isn't easy, and we can all do with a little help, especially if you're still yearning for him. Here are some of the best ways to help you forget him and open your heart for new love. 
It's normal to be devastated after a breakup. You're questioning everything about your relationship and yourself.
In my years of experience as a relationship astrologer, I have seldom seen anyone move on quickly from a breakup—maybe a few fire signs! 
Are there any ways of moving on a bit faster, to allow new opportunities for love into our lives? Of course, there are! There are plenty of proactive ways to move toward opening our hearts again and letting go of the one who wasn't the one.
It's not easy, of course. Aquarius men have a special sort of magic that can leave some women wanting to keep that door open! His detachment and sometimes cold rationality can leave many women seeking emotional closure. 
Here's the thing: you're not always going to get it from him. 
Once an Aquarius man is done, he very rarely looks back. He can simply cut you off, and while they often stay friendly, this severing of emotional ties can feel hurtful and confusing. 
That's why I've put together a few tips on helping you to move on, whether or not you have closure!  
7 Tips to Move on From a Breakup With an Aquarius Man
1. Realize That He's Moved On, Too.
This may hurt to hear, but the truth is that he's moved on. Even if there are certain things about you that he will always hold onto, he has done that Aquarius thing and snipped the connection between you. 
That may look like him wanting to be friends, or being on the dating scene again. It may look like him spending a lot of time with friends, or diving into a cause that's close to his heart. 
You need to do yourself the honor of looking towards your own future. As much as it stings, knowing he has moved on will help you to find more freedom and give you the chance to explore other options for love. 
2. Embrace Your Friendships
Aquarius is a friendship-focused sign. They're generally very social and outgoing and love to be around people who share their ideals and dreams. 
Why not use this breakup as an opportunity to rekindle your own friendships? It's common to put your love relationships ahead of friendships. 
This is your time to rediscover your girlfriends, to have a regular girls' night again, and to enjoy drama-free activities together. There's nothing quite like a community of women to support and uphold one another, and help you move on after a painful heartbreak. 
Immerse yourself in other relationships, and you'll soon see that they can be just as fulfilling as having a partner at your side in a different way. This includes your family bonds.
3. Enjoy Your Freedom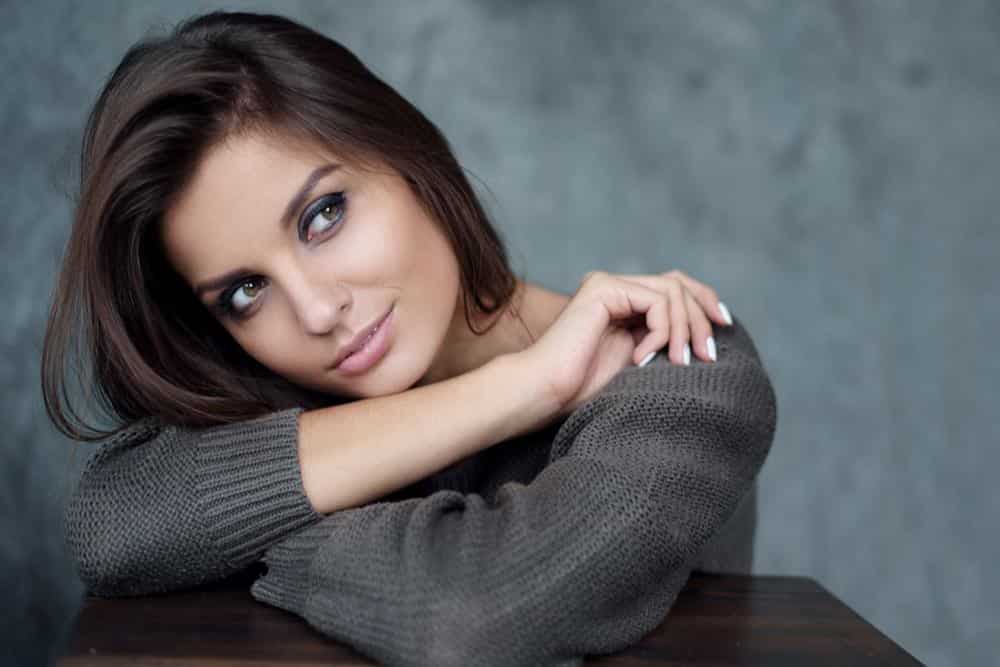 Even in the best relationships, freedom is limited. We always have to take someone else into account, and very often we put aside our own needs and desires for the sake of the relationship. 
To be fair, Aquarian men give more freedom than most. But with that comes a sense of disconnection and detachment. 
Use this time to truly embrace your freedom—eat what you want, wake up when you want, and decorate your home the way you want it to be. Rediscover yourself. 
This is one of the most rewarding things about any breakup! There's nothing quite like the sweet taste of freedom.
4. Be Open to Emotional Connection with Other Men
Here's a silver lining to your breakup. 
Aquarius men are air signs, which means that they are famously disconnected from their feelings, even more so as guys. When you're yearning for his presence again, just remember that it may not have always been an emotionally close connection.
So now, you have the door open to spark that connection with another man, perhaps someone a bit more sensitive and in tune with his feelings—and yours. 
As the saying goes "there are plenty of fish in the sea". And sometimes, when we are so wrapped up in someone else, it can be hard to see that there actually may be someone better for us out there!  
5. Get on the Apps!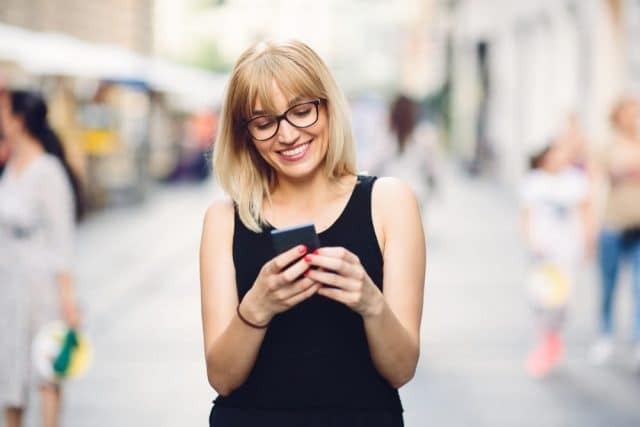 The hard truth is that your Aquarius man will most likely get back into the game quite fast. This doesn't necessarily mean he's dealing with your breakup, though. 
Try not to let that get to you, and instead, get into online dating yourself, even if you have no intention of dating right now. 
The flirting and flattery can bring you a great deal of much-needed self-confidence and help to remind you why you are so wonderful with much less pressure than meeting face to face.
You don't have to take it too seriously or compete with your Aquarius ex. Just enjoy the freedom and fun of being pursued!
6. Avoid Playing Games
It's oh-so-tempting to try and play games with an ex. Who's moved on faster, for example, or who's dating again, who's doing better and so on. 
Avoid these painful games. It'll close your heart to new love and won't help you close the door on your Aquarius ex. And the chances are, he may not care about playing games with you, either. An Aquarius man is typically not one to engage in mental warfare.
Instead, focus on you. Don't compare yourself to anyone else! Your process is your own, no matter how you choose to heal—remember that. 
Read next: Aquarius Man Acting Hot And Cold: What Is His Deal?
7. Be Open to Friendship
This is hard, and no one expects you to be buddies right away. You'll need to heal first and let go of the deep romantic connection you had.
Your Aquarius guy probably really, really wants to be friends. Don't allow him to pressure you before you're ready, but don't be closed to the idea in the future if you think he'd add value to your life as a pal.
After all, you loved him once, and that connection can be valuable for both of you in the future. You know each other inside and out, and once all the hurt has passed, he may be the best friend you ever had. And, more than likely, he'll be a far better friend than partner! 
Are you having trouble getting past a breakup? Please feel free to air your feelings in the comments section. I'm here for you.
If you're wondering if you're compatible, maybe try out my fun, free compatibility quiz: 
Your friend and relationship astrologer,
Anna Kovach
---
---