Have you met an Aquarius man online and wondering if it's a good idea to try to pursue a relationship with him? Maybe you're already talking to or online dating an Aquarius man but you seem confused by his behavior. Here are some things to keep in mind that may help you figure him out.
Meeting Aquarius Online
If you happen to meet an Aquarius man on a dating website or some other type of social networking site, beware that he isn't always forthright in what he wants or who he is.
I'm not saying he's a liar. I am saying that he likes to keep a bit of mystery about himself so that when someone worthy comes along, he can share that with the person and its special.
There ARE some that will out and out make things up to see how far they can push the limit but this can happen with any sign really. Aquarius is intelligent and knows that may spark a response.
Aquarius men are good at being teases as well. It's going to be important for you to understand where being a tease and where hiding from you is different. What I mean by hiding is not meeting up, not doing video chat, and keeping it via email.
Aquarius men aren't always looking for that special someone when they talk to ladies online. Sometimes they're looking for someone they can joke and have fun with.
They are also the type of men that have no trouble sending nude photos of themselves if they feel they've been invited to. If you get an unsolicited nude photo though; you should probably stop talking to this guy.
Sometimes he wants to just see what response he gets. Just like the Sagittarius; he likes to watch and study people to see what their behavior is. This is especially true if he's not looking for love.
He's basically entertaining himself and his time with seeing how women react to different things. Of course, if you're dealing with an Aquarius with Aquarius rising; then he will not likely be anyone but himself.
The full Aquarius man will only be who he is and you need not expect anything but what he tells you or shows you. In other words, he's the real deal. Just be aware of the different types of men you may encounter with Aquarius online.
Forming a Bond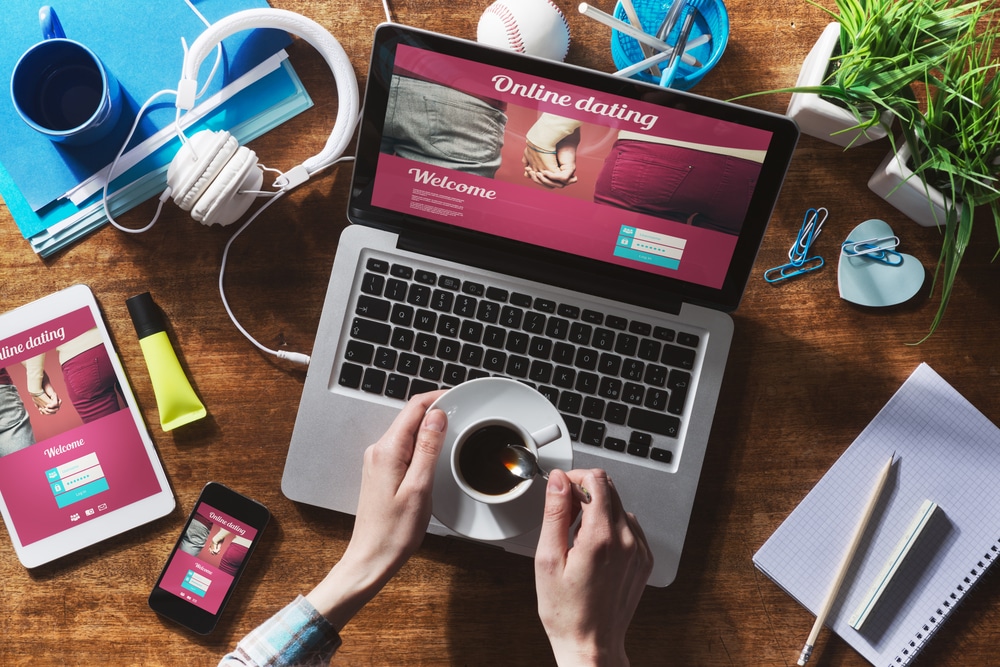 When you find you're forming something special with an Aquarius man online, you'll want to be sure that you two are very honest with each other. You'll also want to try to plan a meet up as soon as possible.
The sooner you two can spend time together face to face, the sooner you'll know if that chemistry is there between you and you'll know if you want to continue seeing each other or not.
Remember to beware of the Aquarius man that doesn't want to meet up. Even the ones that say they do and then keep canceling out, beware! These are the ones that are either players or they aren't who they say they are.
You always have to take into account with a grain of salt; who someone says they are online doesn't mean it's true. There are plenty of people out there that use fake photos and profiles.
There are also some that will say they are a certain sign and may not actually be that sign. Aquarius is intellectual, witty, funny, charming, adventurous, and loves to travel. Keep that in mind when you talk to a supposed Aquarius.
Yes, there are variances based on rising sign and perhaps even if they are born on a cusp. However; they should still have the main qualities I've listed. If they seem to be way different or they refuse to get on video chat; there is something going on.
Forming a bond with an Aquarius is a beautiful experience. Just be sure that you watch for red flags. Aquarius has no problem with distance or waiting for a while. However, if he is ready to take it a step further; you need to be ready.
Whatever you do; make him prove he is who he says he is. Meet up, do video chat, and talk on the phone. You'll know for sure then that he's authentic and there is a possibility between you two.
Married Aquarius Men
Watch out! There are some Aquarius men who are seeking out someone to have on the side if they aren't happy in their marriage. They won't tell it to you right away either.
Aquarius men will act wonderful, single, and available to you. They will treat you like gold and make it seem like you're the one they really want. Once he's got you hooked and believing he's going to marry you; he'll then let the bomb drop.
First, he'll tell you his marriage is over and she's a horrible person. He'll claim he's only staying for the kids or some other excuse. He'll basically make it seem as though he's miserable and is why he came looking for you.
He wants you to in some way be his hero when in fact; there is nothing to rescue him from. He's only trying to have someone on the side so that he can prove to himself he still has player blood.
If you encounter a married Aquarius man; do not believe ANYTHING he says to you. Disconnect the communication and please find yourself someone who is available and wants commitment.
Many Aquarius men are loyal so don't confuse this into thinking they're all players. They all do possess the possibility of being a player before they commit. Once they do commit; they should be faithful.
However, I've seen several emails from female clients who are confused about their Aquarius guy who is married but supposedly loves them. Just be careful with yourself.
Conclusion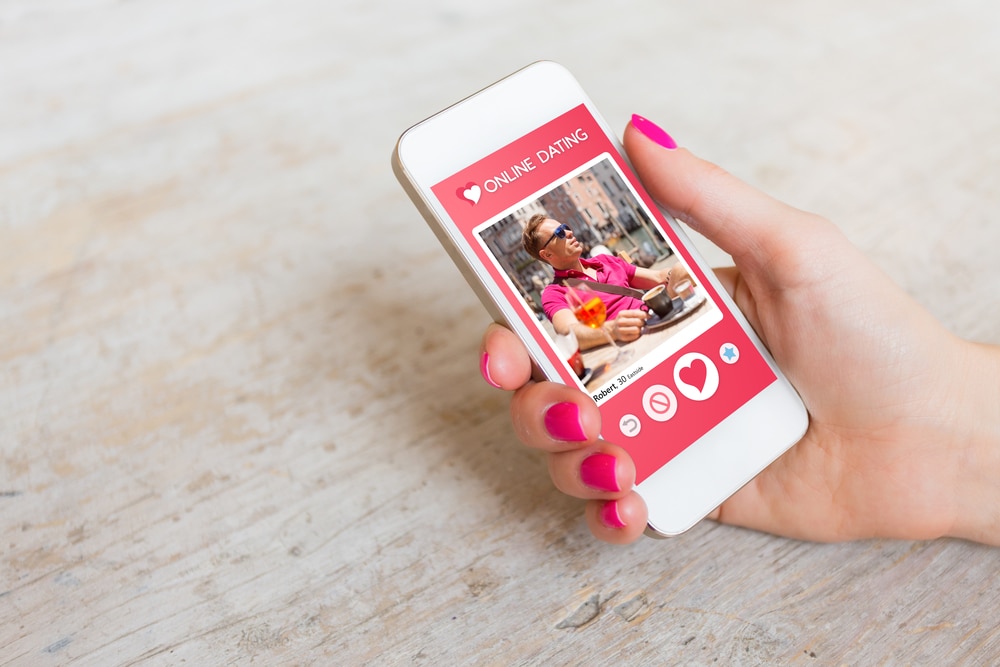 Did you break up with an Aquarius man? Let me know!
Share your story (or situation) with our community in the comment section below (don't worry, it's anonymous).
Click here for more details on him.
Wishing you all the luck of the universe
Your friend and Relationship Astrologer,
Anna Kovach
---
---