Any Aquarius guy is well known for his innate curiosity and cheerfulness, and having a relationship with this man can be anything but boring or stale.
However, if you feel like the time is right for you to move on, then read how to lose an Aquarius man without losing your mind in this process. You will need the proper strategy and here it is.
Becoming a Sugar Baby
Since day one of your strategy to lose an Aquarius guy, you have to insist on the material side of your life. All of a sudden you will forget the dreams you once shared about the freedom, equality, social justice or your long and passionate discussions about the living conditions of some rare and exotic animals. And with the same zest and power, you will embrace the idea of luxury brands.
No, you don't have to buy all of that stuff if you are not so interested or you don't have so much money. You can simply put on some elegant and mono-color clothes and shoes. And in the case you don't possess such pieces; you will borrow them from your friends or sisters.
The point here is to look expensive, but more importantly, you will have to behave like the material girl. Start with your newly discovered passion for Instagram and don't miss anything related to shopping, latest fashion shows and checking up on expensive travels.
This will confuse him in the beginning and around day two or three he will be completely and utterly shocked with your transformation.
Set the Plans for Your Properties and Investments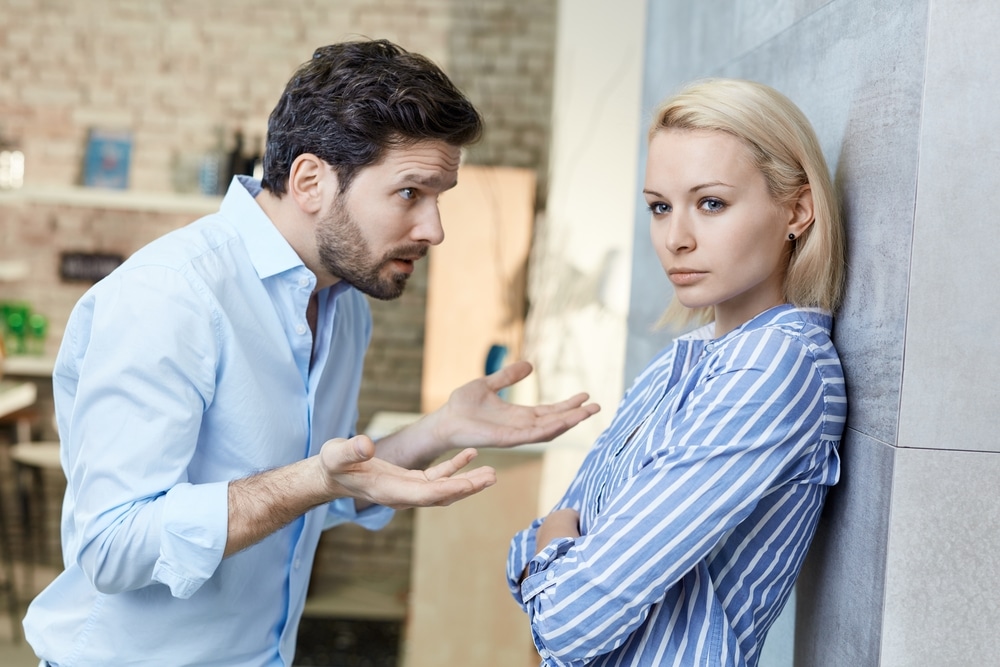 You don't have the means for properties or investments? No problem what so ever. You should arm yourself with the business books, and you can even get them from the public library. Just sit, read and learn. It's so simple.
After a while, which truly means after a few hours of focused studying the matter, you should start talking and especially, remember this part. To lose an aquarius guy you should start lecturing him about this subject.
Fill all of the moments you spend with him with endless conversations regarding calculations, taxes, start drawing the diagrams, and think, think and think in the terms of short and long lasting goals, creating multiple streams of incomes and, this is obligatory, your saving's plan.
Attach to Your Home and Family Values
Speaking about the saving's plan… You will cut all expenses starting with the home cooking and cutting all your open-air activities. So around the day five or six, while you are wearing something elegant, watching the fashion show and talking about financial issues, you should suddenly announce your magnificent decision to start cooking traditional meals, except for the fancy dining and expensive restaurants where he is going to take you and, of course, pay.
You will also apprise that you will do your yoga or pilates in the comfort of your own home and for the sake of cutting some expenses for the gym. And also, that from this moment on you don't want ever to hear about the colorful bunch of his friends and their crazy activities.
This will have the effect of the slap on his face and he would feel cut off from the circle of people who mean a lot to him. At the same time, he will start to think about the best pull back strategy… from you, not his friends, of course.
Diamonds Are a Girl's Best Friend
Around the day seven you will have to have that "conversation" with him, when you will open your big and childish eyes and in a gentle, but serious manner, you will state to him that you intend to save any penny you can on your expenses, but you expect with the full right from him to provide you with fancy dinners, branded clothes, exotic vacations and of course, jewelry.
The jewelry issue is a big thing for any girl and it's seen as some sort of a good investment because the price of gold, diamonds or other precious stones never goes down. And as a clever girl, you want to be ensured that he will be a good provider and so on…
This talk will seal out his mind regarding any possibility of actually having a future with you and all of a sudden he will start stuttering and thinking about the quick excuses. This is the moment to introduce the drama.
Drama Instead of a Goodbye Kiss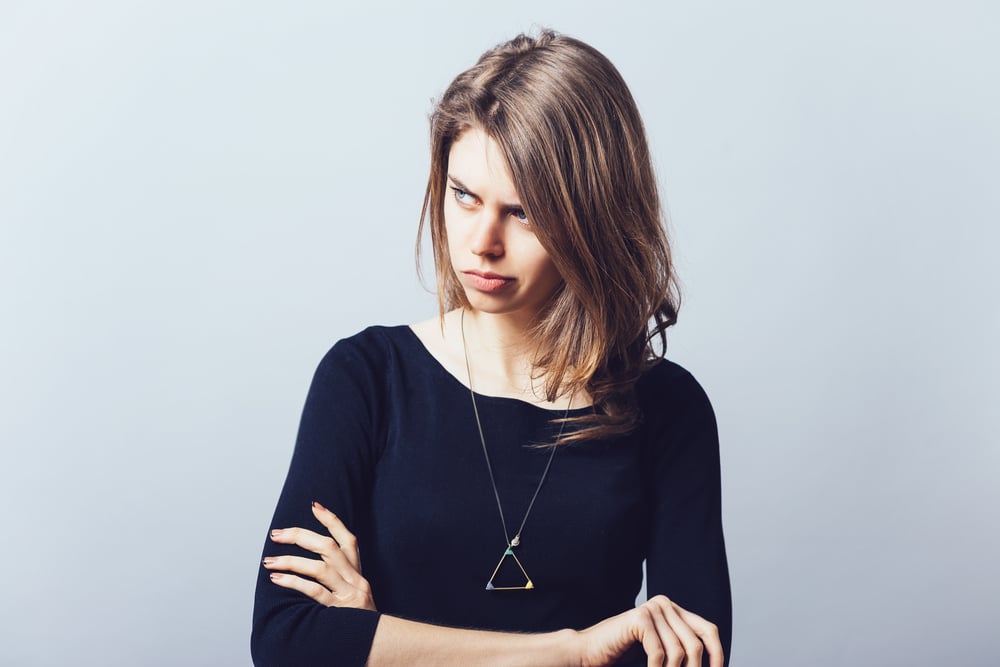 No, at this particular moment you don't want to be the reason being. In fact, you should behave like a spoiled brat. Remember, you want to get rid of your Aquarius guy, not keep him after all.
So, the next moment he feels you need to look at this situation from the proper angle, you must start crying, yelling at him and convincing him that you have the strict plans for your future and you can't back off. This way you'll lose an Aquarius guy.
Then, you should continue about your hard leveling up journey and your dreams of living the highest jet-set life. Your female needs are way higher than some foggy ideas he has about the equal society and you don't care about the popular culture, mindless socializing with average Joes or any other non-important persona…
Try to sound determined, hard and insulted and don't let him move you from your newly discovered path to success. And have in mind that you mustn't have this conversation over the phone or through texting. The only correct way is to confront him personally and if you can do it in the public place, it will be even better.
Conclusion
Now, he will feel betrayed and most likely ashamed for choosing you to be his girl and after the few moments of heavy silence, he will say one bitter "goodbye" and leave.
After some time, there is a possibility that he will try and check on you in the sense perhaps you came up to your sane mind, but be a clever girl and don't respond to his texts. Ever.
What do you think of these tips on how to lose an Aquarius guy in 10 days?
Share your story (or situation) with our community in the comment section below (don't worry, it's anonymous).
Wishing you all the luck of the universe
Your friend and Relationship Astrologer, Anna Kovach
---
---